French as a Foreign Language courses (FLE)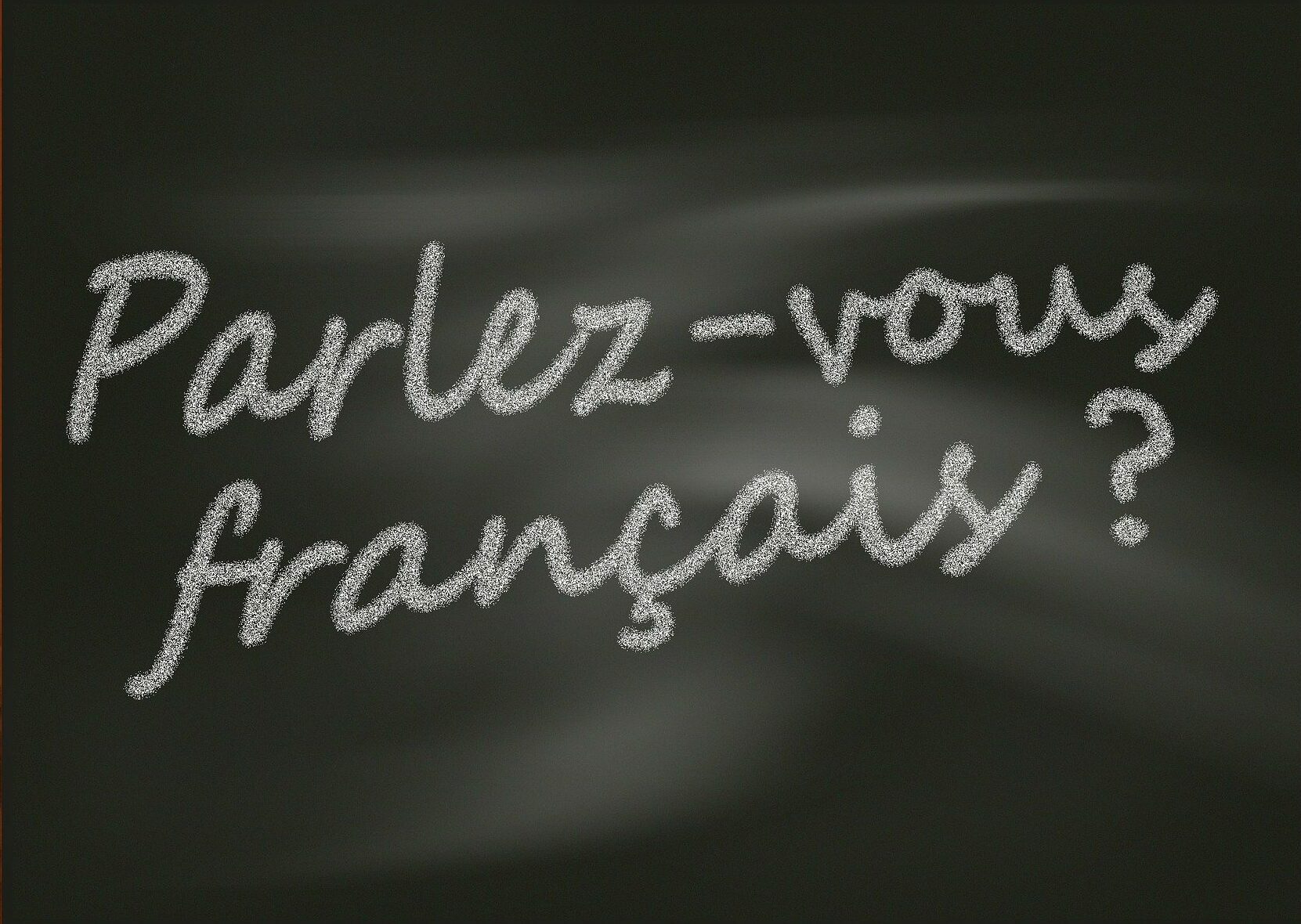 Immerse yourself into the French way of life!
Learning French at the Marco Polo Institute - French as a Foreign Language
---
You are an agency,
a foreign school or university
---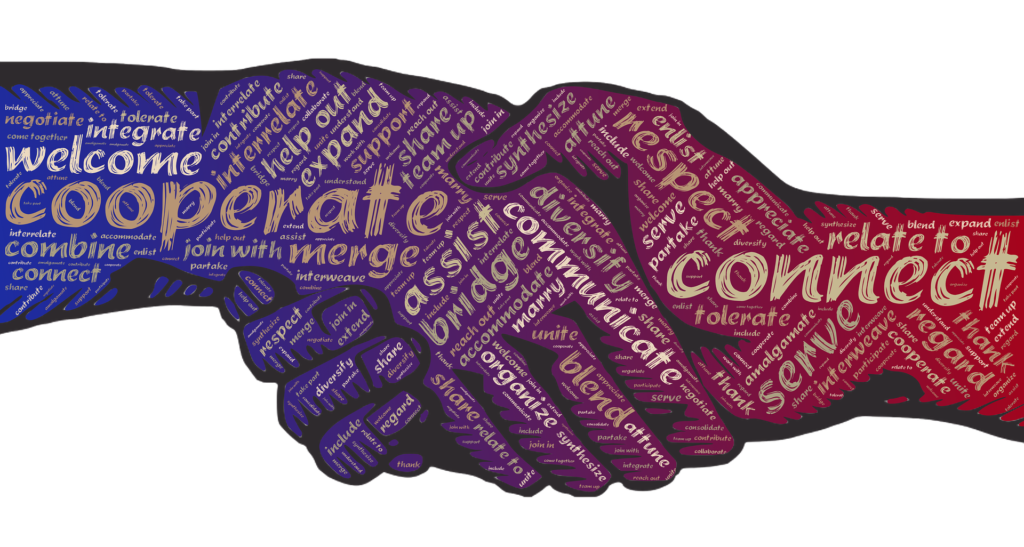 Are you looking for openness to the world and outward contacts? Looking to collaborate with France? We offer French as a Foreign Language training and integration courses in higher education.
The Marco Polo Institute support your students in their effort to join a French school or university.
We are privileged partners of several colleges and universities so that we can offer adequate pathways to foreign students to facilitate their integration into French universities or colleges.
---
You are a foreign student and wish to learn French
---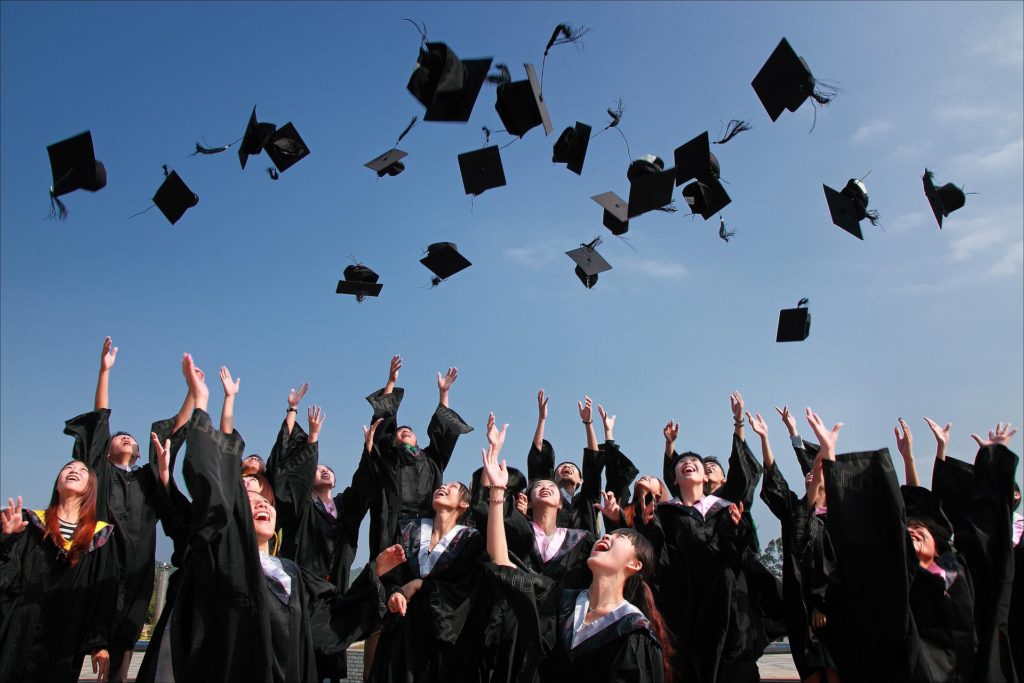 With our French as a Foreign Language (FLE) courses, it is now possible to learn French in a fun and effective way while making rapid progress.
We often hear that learning a language is never better than when you immerse yourself in a country, in its culture. It is true that practicing the language on a daily basis, in a dynamic and sufficiently calm and studious environment, makes it possible to progress quickly.
This is why we have decided to develop, in addition to traditional French as a Foreign Language (FLE) formation, several courses allowing you to learn the French language and culture. In addition, these courses prepare you for integration into schools or universities in the best possible conditions.
---
Optimize your French as a Foreign Language formation(FLE)
---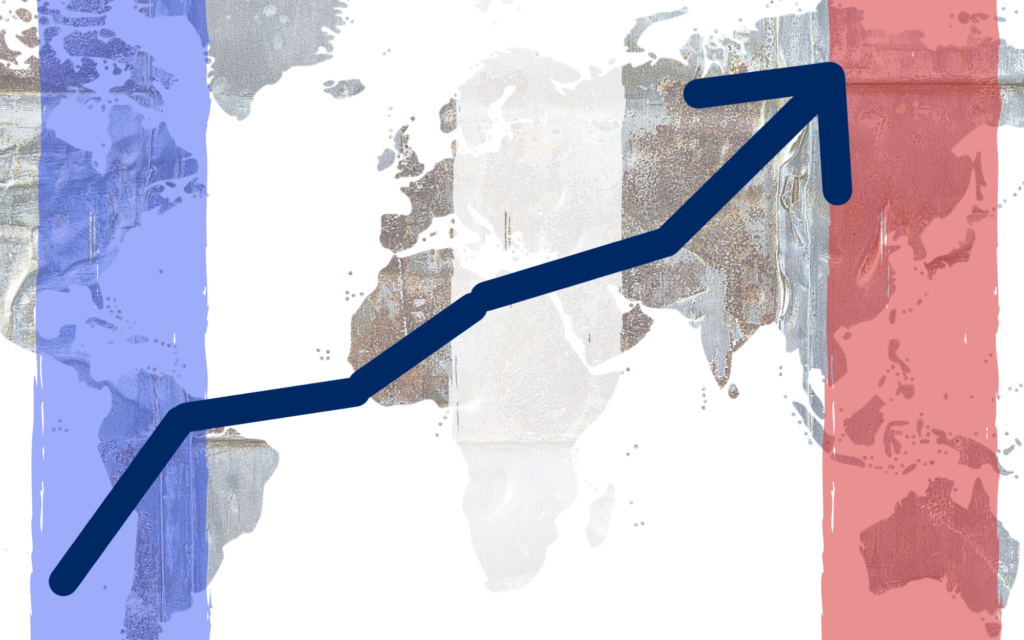 Our Institute takes several factors into account to optimize your French as a Foreign Language (FLE) training.
Adapted course levels
We attach great importance to providing each of you with an appropriate level of lessons so that you can benefit from the best learning conditions.
Small groups to optimize learning
First of all, we organize groups of a maximum of 12 people in order to facilitate interactions and exchanges.
Likewise, it creates a friendly and caring atmosphere..
Finally, we make sure to respect everyone's learning pace with individual monitoring..
Lively and dynamic education
If the written word remains important, we favor oral expression and comprehension. Isn't it a pleasure to understand, follow and participate in a discussion?
Learning French at the Marco Polo Institute is therefore intended to be pragmatic and effective and aims to
Integrate linguistic and cultural knowledge
Develop your ease in understanding and expression,
Develop your communication skills.
Varied educational activities
Our teachers rely on role plays, simulations, or even authentic written, audio or video documents. And all this to allow an optimal interaction between the participants.

Since we do not want any room for fatigue, the trainers establish a dynamic and stimulating learning rhythm, conducive to concentration and motivation..

Knowledgeable and enthusiastic teacher.
Because we aspire to excellence, we favor working with formation partners bearing the FLE quality label..
Also, our trainers are specialized and qualified in teaching the French language to foreigners.
Self-learning
The success of your progress in French also depends on self-study.
We encourage participants to get involved outside of class to put the knowledge learned into practice. This is essential and makes it possible to optimize the courses.
The municipal media library is located a few hundred meters from the premises of the Marco Polo Institute. You can borrow novels, magazines, teaching manuals, films or audio books and also find a very studious workspace. The library also offers many digital resources.
A regular evaluation
Assessment is part of learning. Our teachers make sure to assess you regularly and to involve you in this assessment..
Finally, we will give you a certificate mentioning the level followed and the attendance at the end of the course.
---
Immerse yourself in our culture
---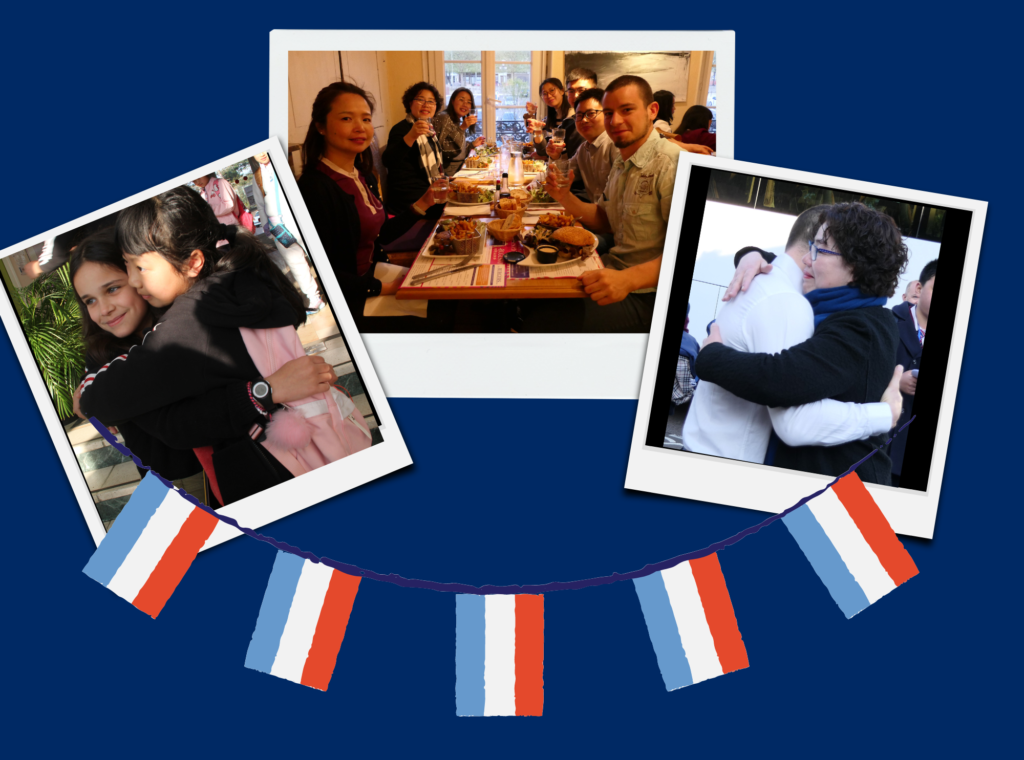 Host families to optimize your French as a Foreign Language Formation
We are fortunate to live in a region rich in history, gastronomic delights. In fact, Autun is at the heart of the Morvan regional natural park, near renowned vineyards. Lulled by our streams and an omnipresent nature, we are always very happy to make people discover it.
Our desire being toimmerse you in French culture and language, we suggest you meet or stay with an Autunoise family.
If you want to try the experience and immerse yourself in our culture, do not hesitate to let us know.
We will be delighted to accompany you in this adventure and to find you THE family that will allow you to slip into the shoes of a Frenchman!!
To be honest, we can only recommend this format to live and share unforgettable moments and why not, make friends for life!