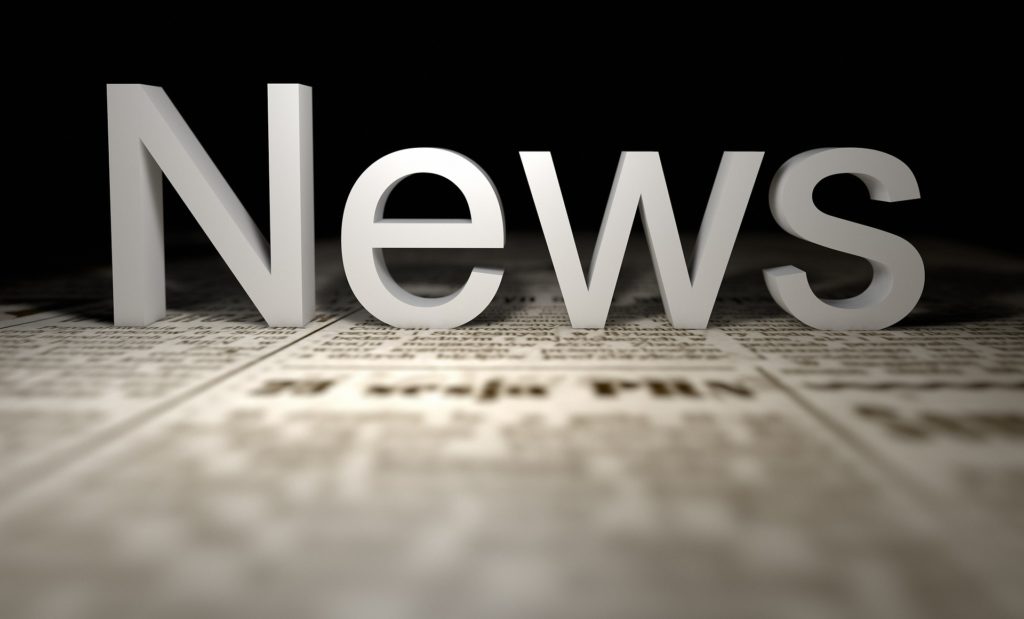 Our news just for you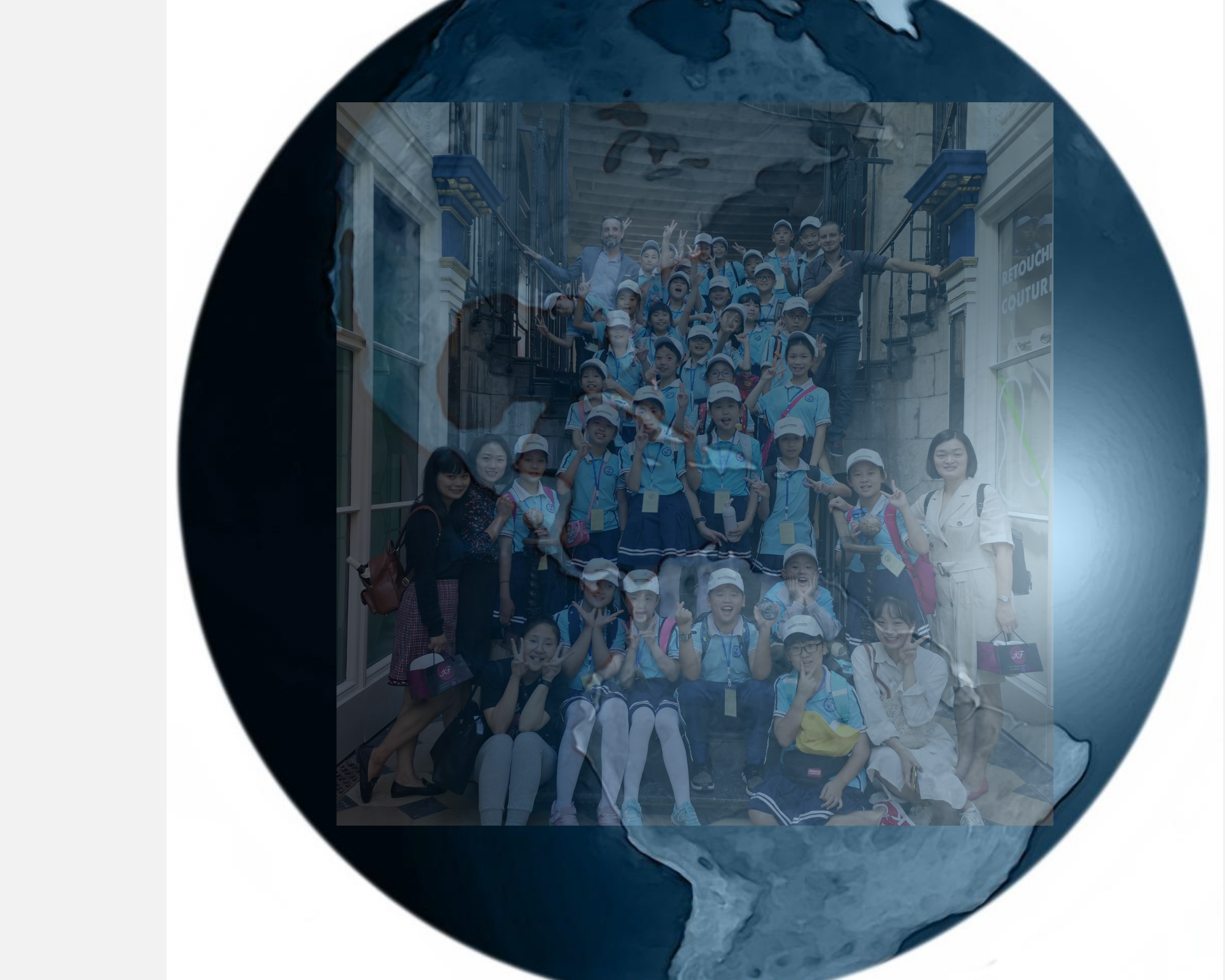 Because there can be no stays or training without you, we are happy to share with you our past and future news!
You will also find on this page the latest news on our activities, our training courses and our events.
If you are interested in an event, a stay or a training, set the dates in your calendars and/or contactez-nous!
On the other hand, our past adventures were so beautiful that we could not resolve to forget them.
For this reason, you will find all the precious moments that we were able to experience with and thanks to you.
Whether it is for a stay, a training, a moment of international exchange, or even a celebration, we wanted to highlight them. Learn more.
We would like to thank all our privileged partners for their trust and their dynamism. Our vocation being to create synergies between different countries and people but also between the world of business, the world of education, we are happy to count them among our friends.
Thanks to everyone for these wonderful moments!
This year, the Marco Polo Institute is teaming up with the Vélorail du Morvan in order to offer package formulas: -Scooter with supervisor (2h) / -Scooter with supervisor (2H) + meal (local products) / -Scooter with supervisor (2h) + wine tasting (2H) / -Scooter with supervisor (2H) + wine tasting (2H) OR meal (local products) + accommodation in Bed & Breakfast or lodging + vélorail (railbike) + meal... Read more