Publié le 12 March 2022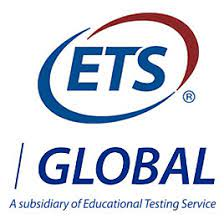 We are always seeking new solutions just for you.
Thus, we decided to add to our English courses the world-renowned TOEIC certification (Test of English for International Communication)
The Marco Polo Institute is now working in partnership with ETS Global (Educational Testing Service) which develops TOEIC certification offers eligible for the "Compte Personnel de Formation" (CPF - Personal Training Account).
We provide you with solutions adapted to your needs in our premises in Autun or within your company:
Individual face-to-face formulas
Mini-group sessions (inter/intra-company)
Distance courses
Blended learning
Language stays
Preparation and organisation of the TOEIC and Linguaskill from Cambridge certifications.