Because we understand exactly what you need, we know the difference between a good training and an awesome training!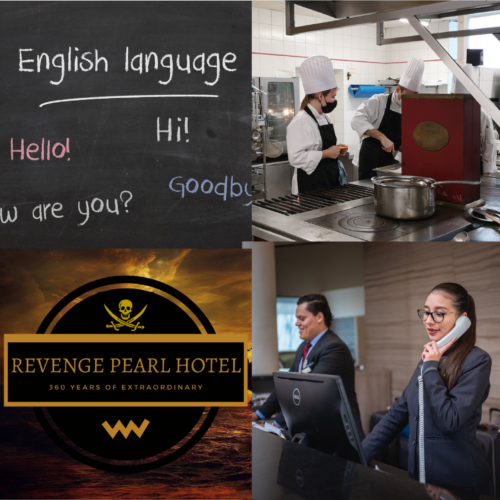 We've decided to innovate in order to provide you with deeper immersion and let you dive into the very heart of the adventure.
As such, our team at the Marco Polo Institute have harnessed their expertise and enthusiasm to develop training courses in English, hospitality and French as a Foreign Language (FLE) (FLE), in order to make them as fun, innovative and interactive as possible.
Indeed, our goal is to make your learning a dynamic and relevant experience.
At the same time, we support you individually through a "mentorship sessions" program, a real skills accelerator.
Toutes nos formations certifiantes sont éligibles à Mon Compte Formation – CPF
Fun and innovative training courses in English, hospitality and French as a Foreign Language (FLE).
Our training courses are focused on 3 poles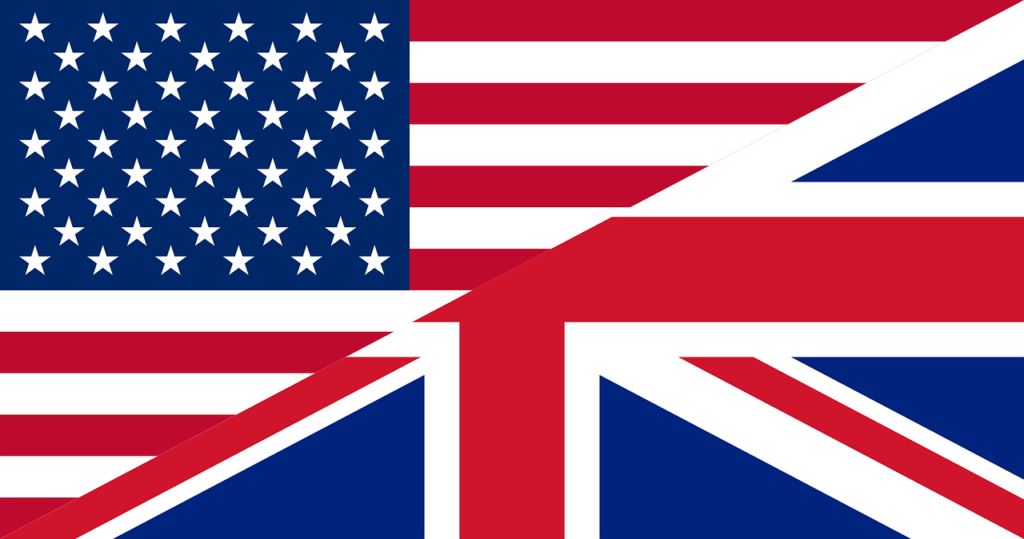 The English language
We offer training courses in English for all levels and open to everyone. So the choice is yours!
We are an authorised Linguaskill agent and the Linguaskill General Test to Cambridge, the reputation of which is already well-established.
We are also an official test center of several TOEIC tests known all over the world. In fact, we decided to add to our English courses offer the world-renowned TOEIC certification (Test of English for International Communication)
Kids or grown-ups, our offer is open to everyone.
With that in mind, we have set up various original and effective learning opportunities .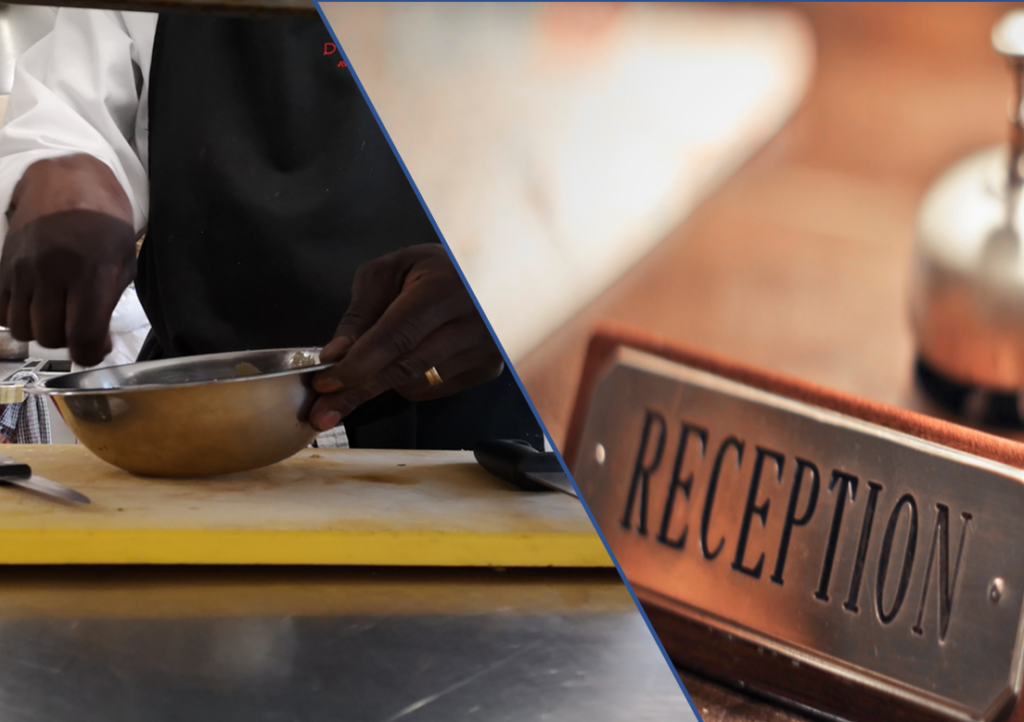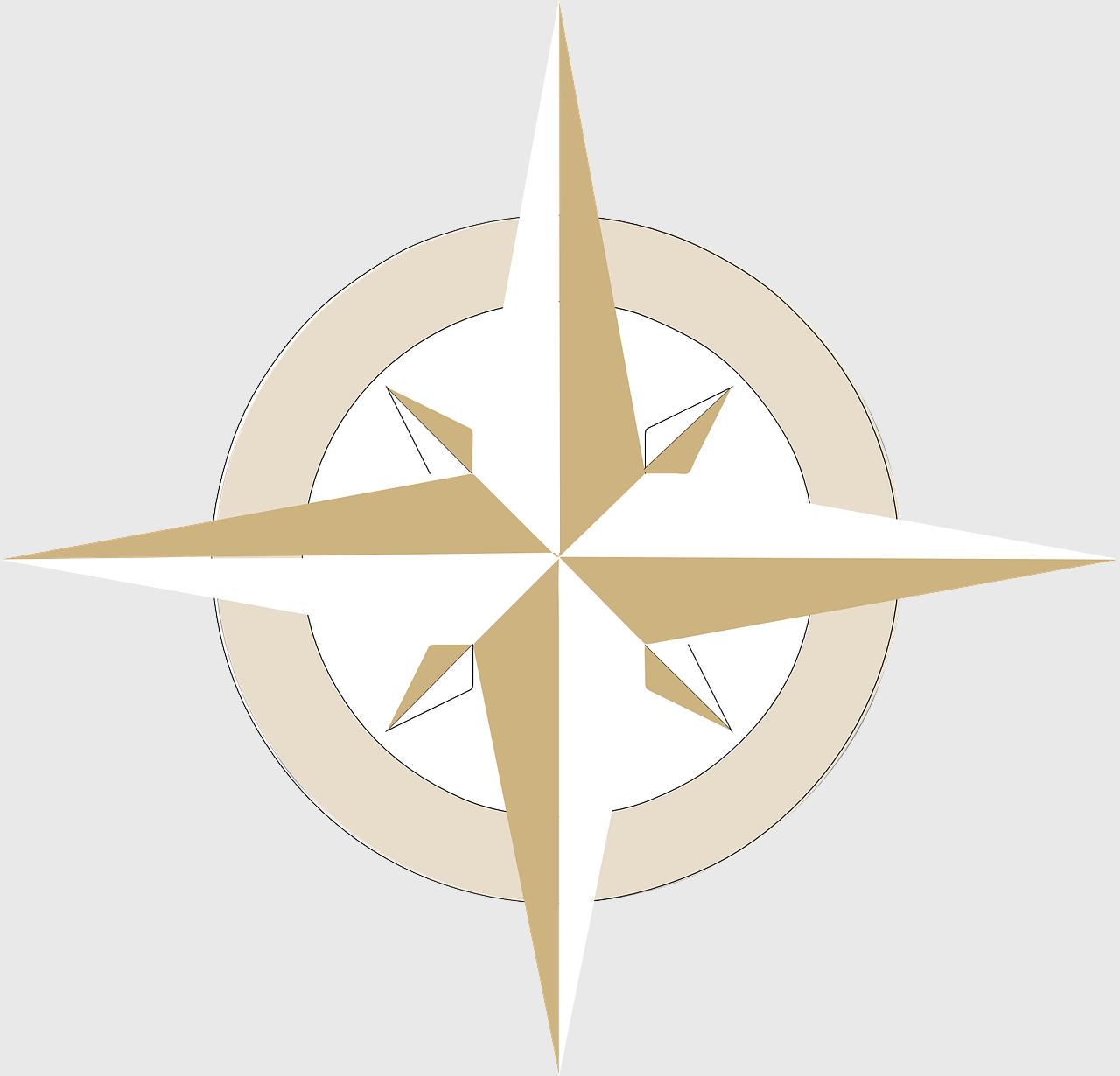 Receptionist and cooking professions
Our Receptionist and Cooking training courses enable you to acquire all the skills required to practise these professions.
As well as having obtained the "Qualiopi" certification, a guarantee of quality, all our training programmes are eligible for "Mon Compte Formation" – CPF (Personal Training Account).
This training is aimed at anyone wishing to become a cook or receptionist or any employee wishing to validate their experience through the Professional Designation.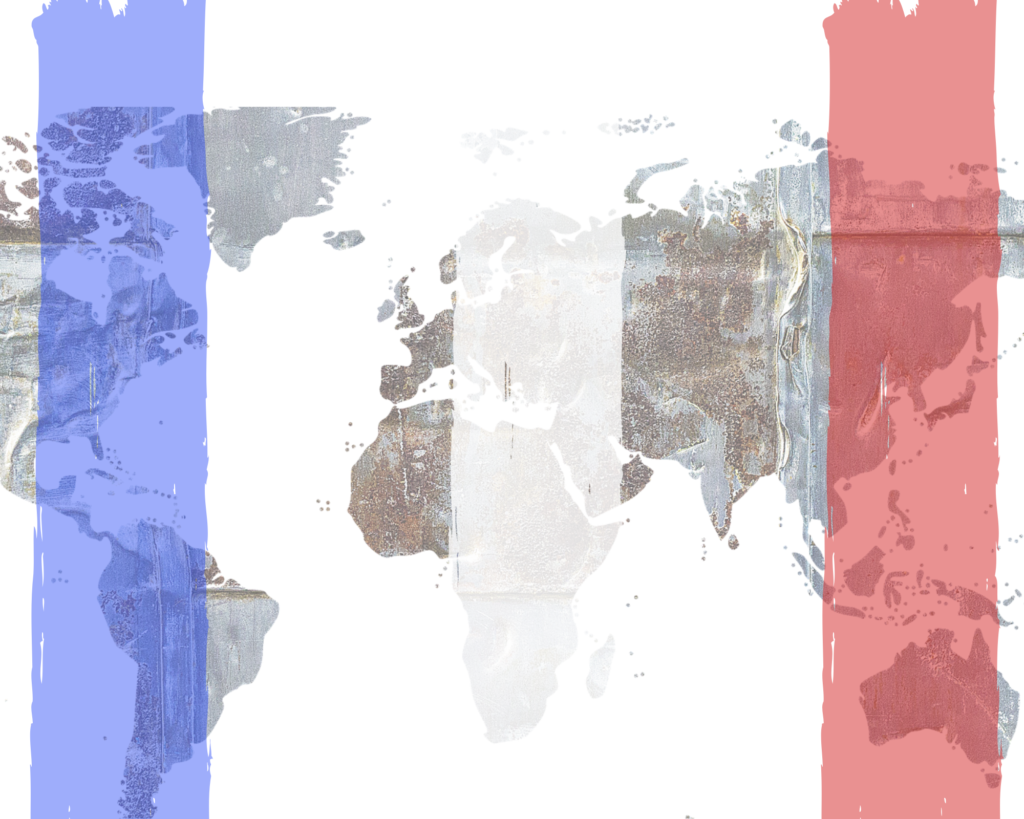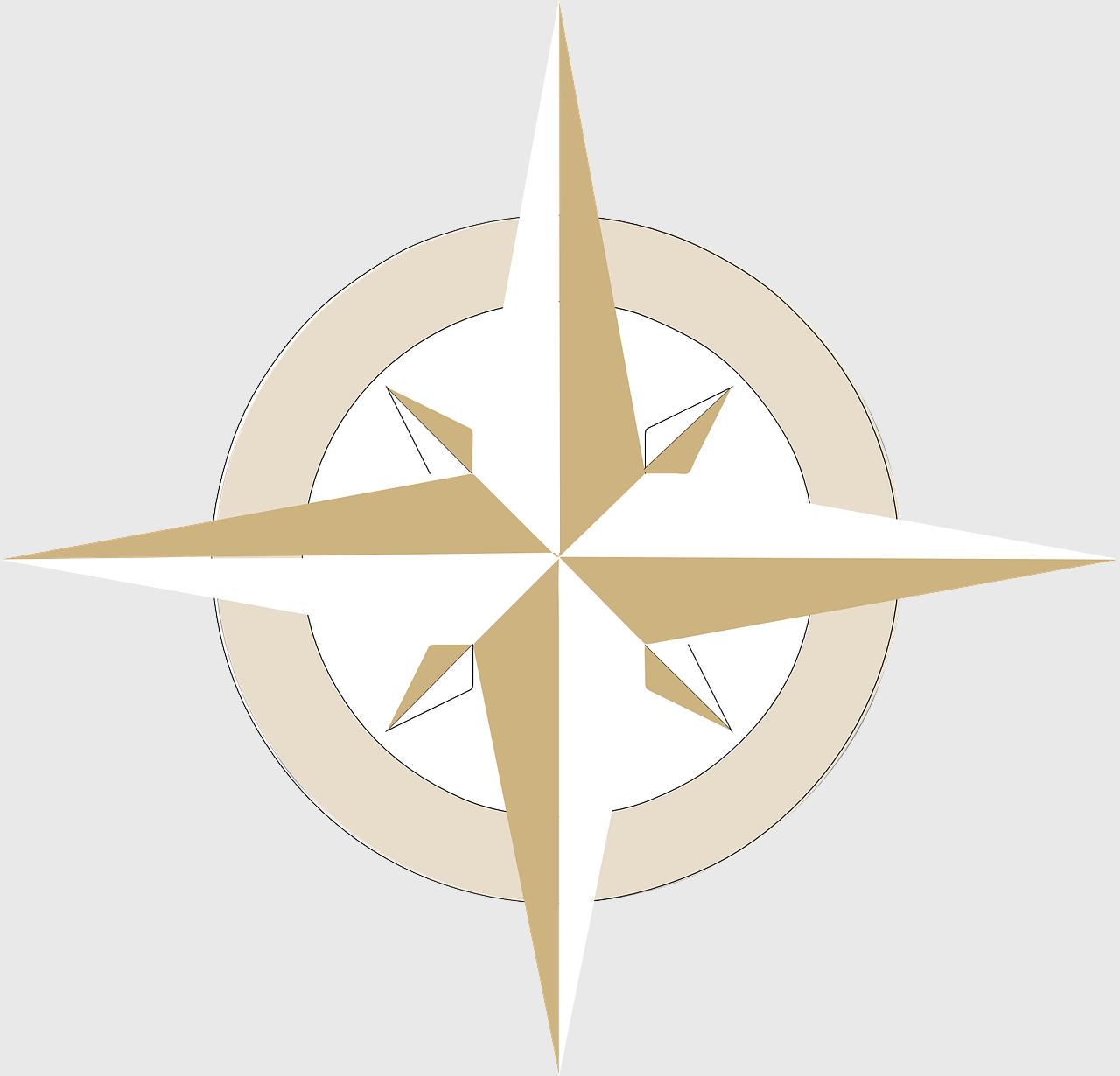 French as Foreign Language
Finally, we help our foreign student friends learn French. Therefore, we offer French as a Foreign Language (FLE) training courses through face-to-face or distance learning sessions.
To that end, we have developed several paths allowing you to learn the French language and culture in the best possible conditions. These programmes are aimed at developing your skills and help you join universities or partner schools for a total immersion in French culture.
---
A team entirely at your disposal
Our expertise enables us to vary the pedagogical approaches and optimise your learning because we want to make your training an unforgettable experience.
The "Mentorship sessions" allow you to contact the coach/trainer of your choice throughout the training to ask any questions or share any projects or ideas. In short, a true skills accelerator.