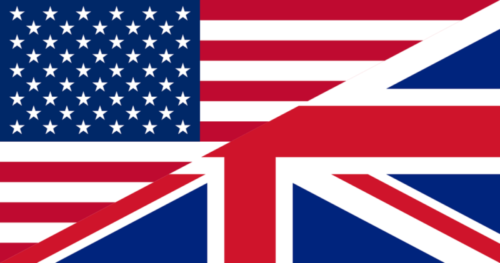 The learning of English for kids and grown-ups!
Adopt a different approach to learning English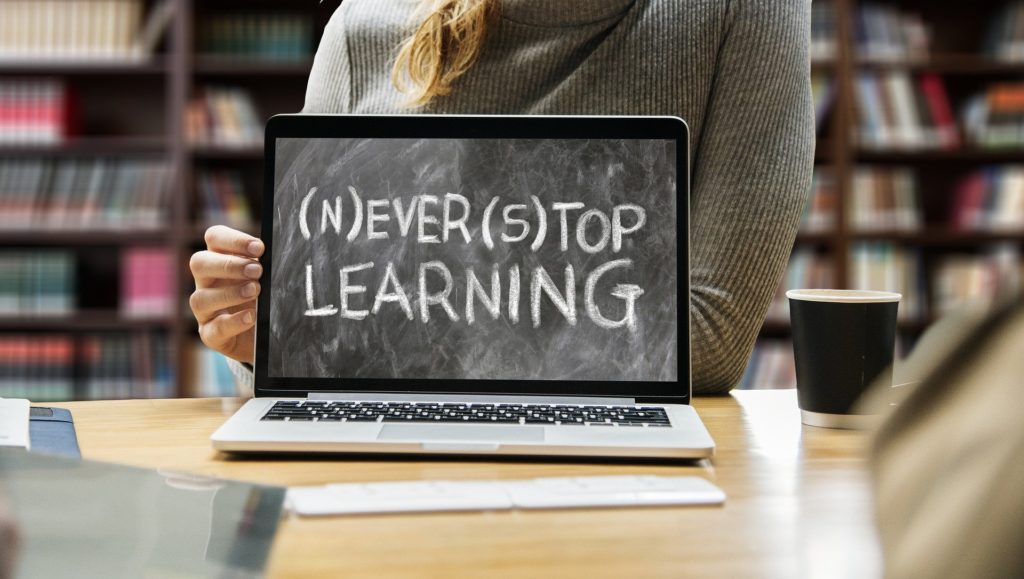 We wanted to be able to provide the Autun region and its inhabitants with innovative English training programmes and take part in the personal development of adults, young adults and children in English.
This has now been achieved!
We adapt to your level and your expectations so that you can progress and express yourself more easily orally.
This way, you will no longer be afraid to express yourself in English during your professional or personal exchanges!
---
English training courses
for adults
---
We offer English training courses for adults, individually or in groups and on the topics of your choice as well as an assessment and justification of your level through the TOEIC
En effet, nous sommes nous sommes agent pour faire passer la certification TOEIC véritable gage de qualité.
---
English training courses
for the youngest
---
Likewise, we offer various learning formats for children and young adults allowing them to open up to the world and its cultures.
First of all, we accompany young adults and children in learning English throughout the year.
Then, we promote dialogue and oral expression through exchanges with Chinese schools.
Finally, we collaborate with Young Global Citizens , a community bringing together schools from all over the world around the concept of global citizenship and the 17 sustainable development goals of the United Nations. We enable children, through interviews with personalities, to develop their skills in communication, critical and creative analysis, and above all to gain self-confidence and openness to the world.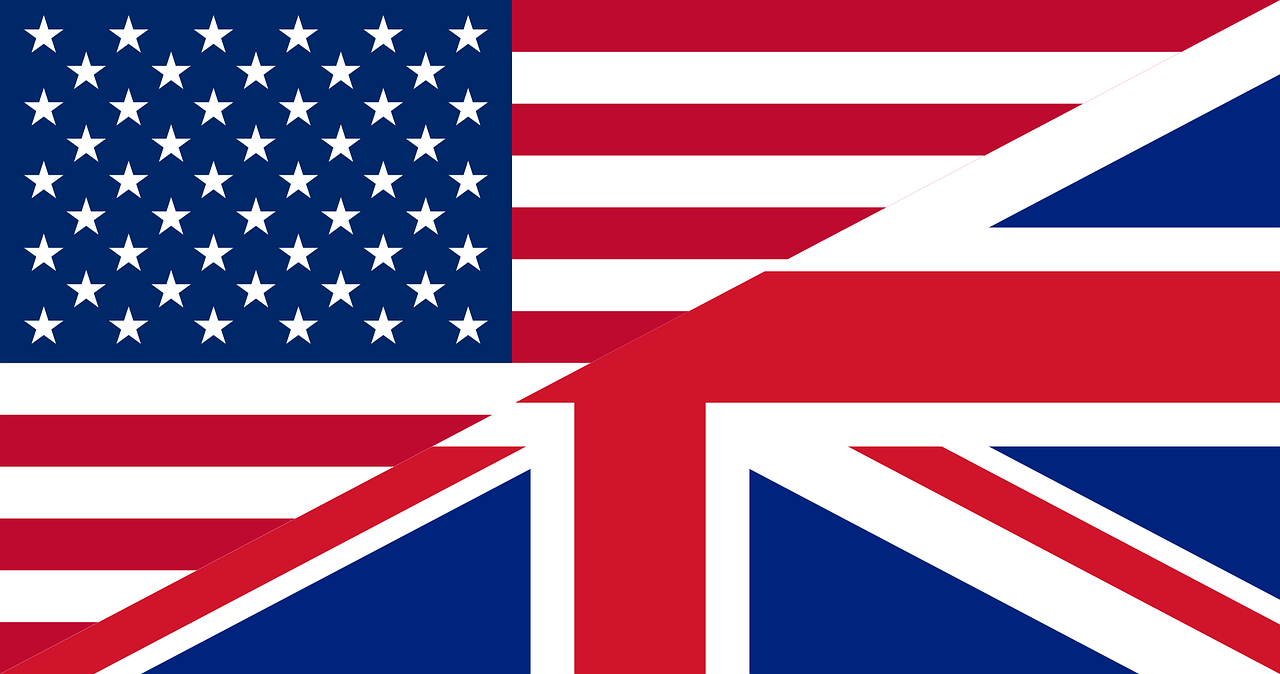 Our team of enthusiasts is at your service!
Feel free to contact us!