Welcome to the Marco Polo Institute!
The mission of the Marco Polo Institute is based on 4 pillars:
---
Because we want to
Share the wealth of our territories
Highlight all the actors who are taking part in it
Work while having fun
Make your stay and / or your training unforgettable
Develop synergies abroad to make the world a more open and connected place
---
Take a breath of fresh air with our leisure / educational stays!
We love our region and that is why we offer these stays and outdoor activities.
Nous avons développé un partenariat avec le Vélorail du Morvan in order to create a "vélorail (draisine) + off-road scooter" package.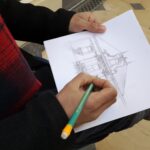 Because our regions here is France are beautiful and full of gems, we have decided to share them with you. We have also organised various stays – whether themed, educational or "à la carte", to one to several days – allowing you to discover them at your own leisure and pace.
Therefore, what more can we say, except that we are looking forward to seeing you soon!
Our trainings, in short
At the Marco Polo Institute, we are working on developing innovative educational programs in English to everyone because we believe there is no age to learn!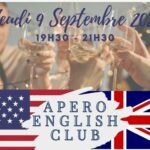 Nous pouvons préparer les étudiants étrangers aux métiers de receptionist in the hospitality sector, to cook , ensuring une immersion dans des entreprises du domaine, car nous sommes convaincus de l'importance de la pratique!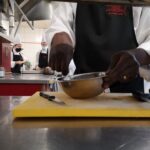 In addition, we support students from foreign establishments in learning the French language and culture – French as a Foreign Language. As such, we offer FLE courses for integration into "enseignement supérieur" (higher education) for foreign students wishing to prepare for competitive examinations or to integrate training cycles leading to qualifications or graduations in French higher education.
Finally, we support foreign students who wish to directly integrate our partner schools and universities.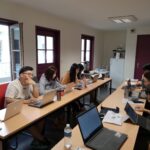 Please note: Most of our training courses can be provided remotely for our customers abroad.
Institute Marco Polo internationally
Since its creation, the Marco Polo Institute has been developing several partnerships in order to contribute to a fresh new look on the world.
Marco Polo and China
We are collaborating with several regions of China with the aim of:
offering courses that allow students to earn a

double degree

in the hospitality sector (hotel and restaurant services),
developping

educational and cultural exchanges between primary schools

in both countries,
supporting the establishment of

educational partnerships

between French and Chinese higher education institutions,
encouraging the signature of protocols for

economic, tourism and educational cooperation

between the city of Autun and the

two districts of the city of Chengdu.

This has already led to the signature of a twinning between the two cities.
Marco Polo and Canada
We have developed with our Canadian partner Young Global Citizens, an activity that brings together children from all over the world around the theme of sustainable development. Thanks to interviews with renowned personalities, the children have a great chance to exchange ideas in English and open up to the world.
Here at the Marco Polo Institute, we guarantee you: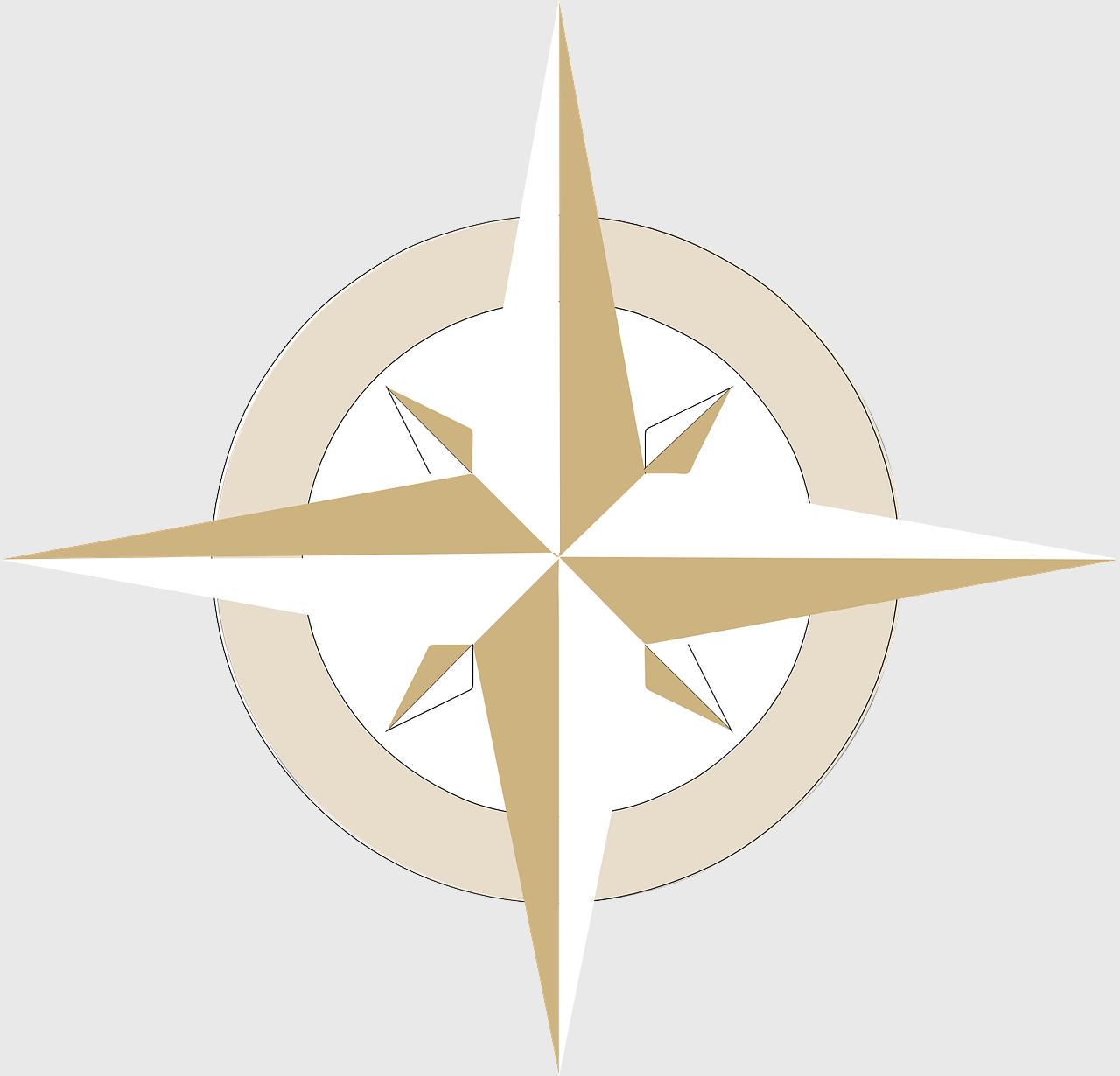 an offer made up of innovative, fun and effective holiday formulas and/or programs.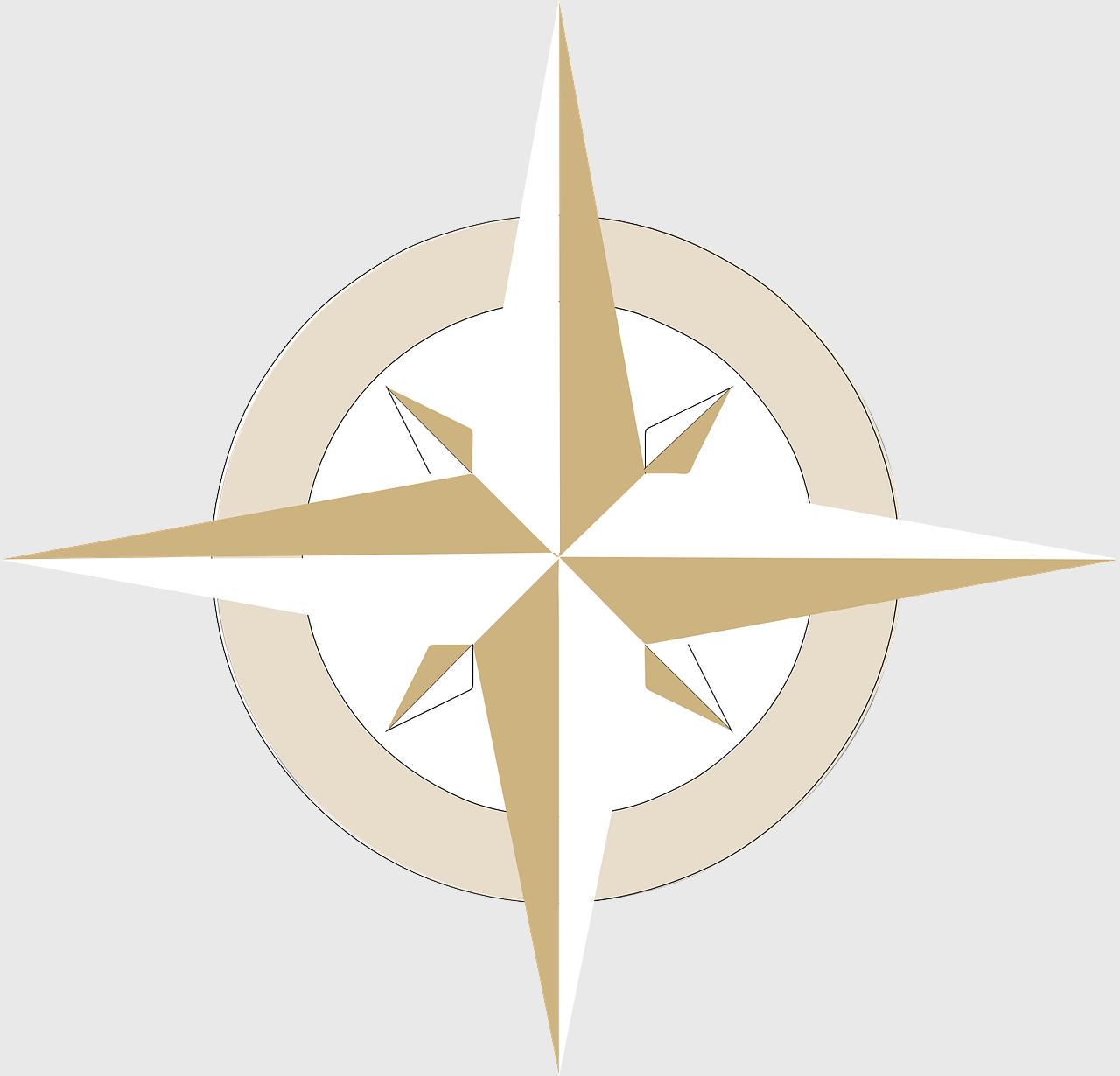 a quality organisation, precise and adapted to the individual needs.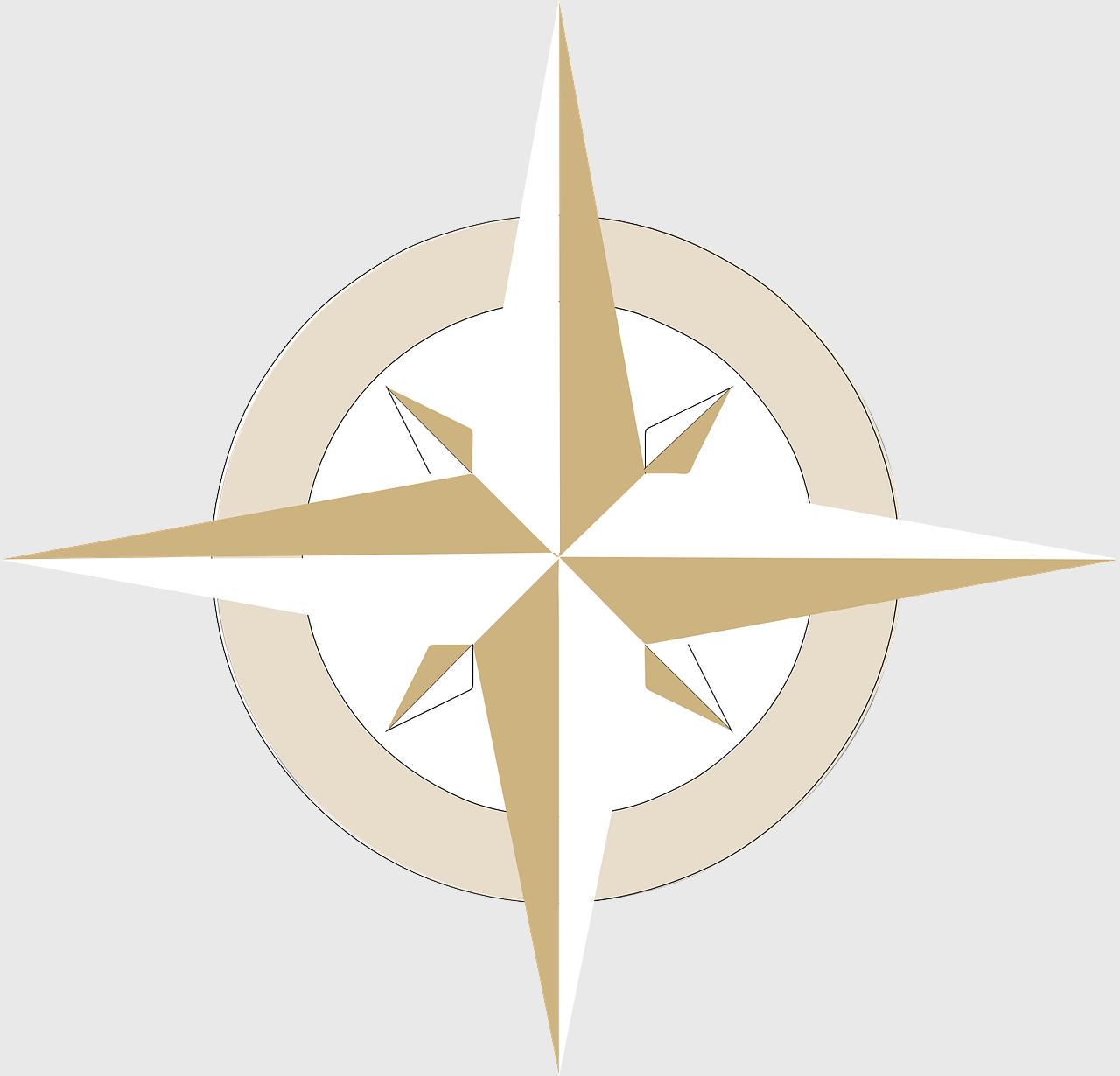 a permanent and personalised follow-up.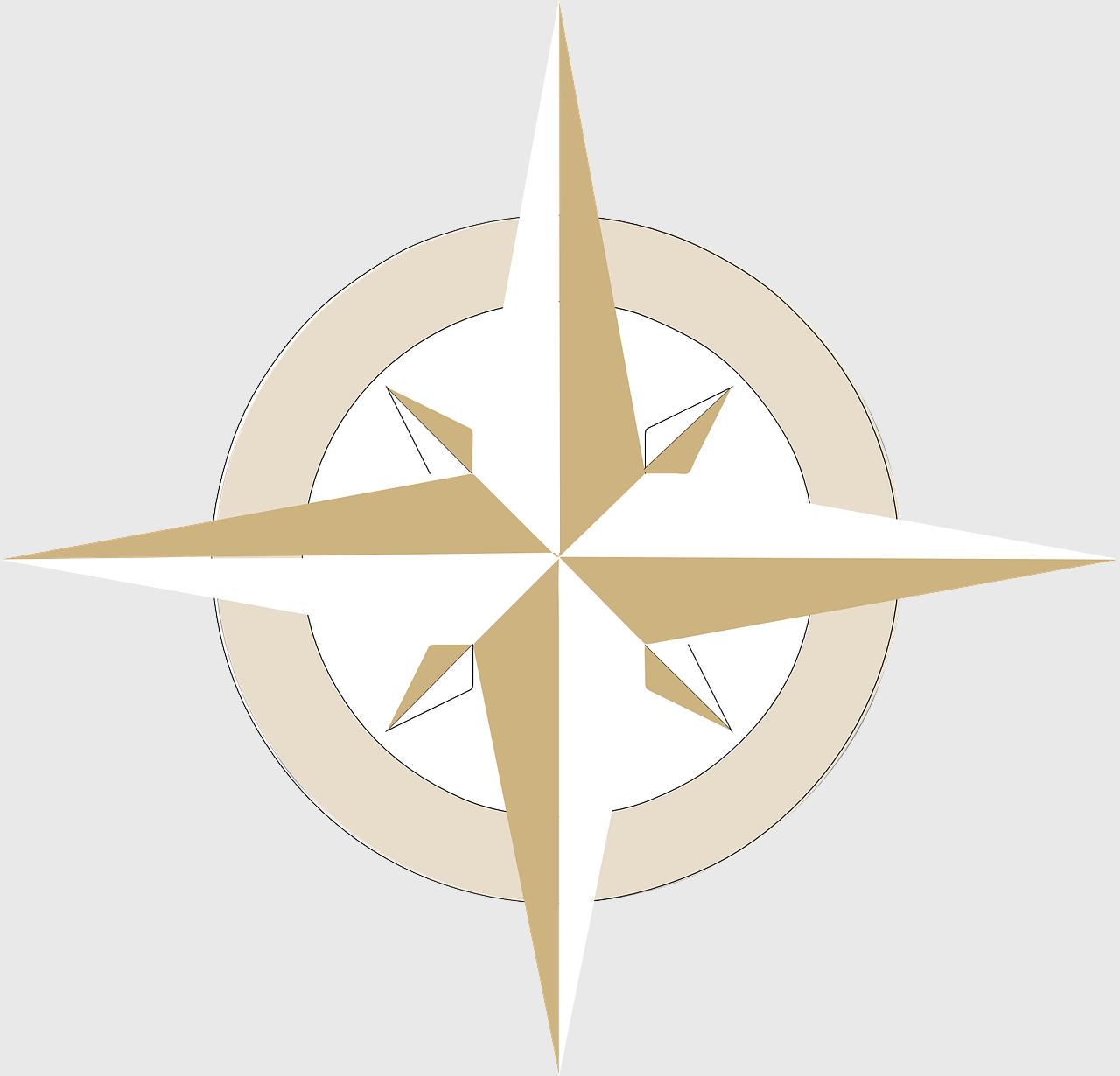 a constant availability of the entire team to support you.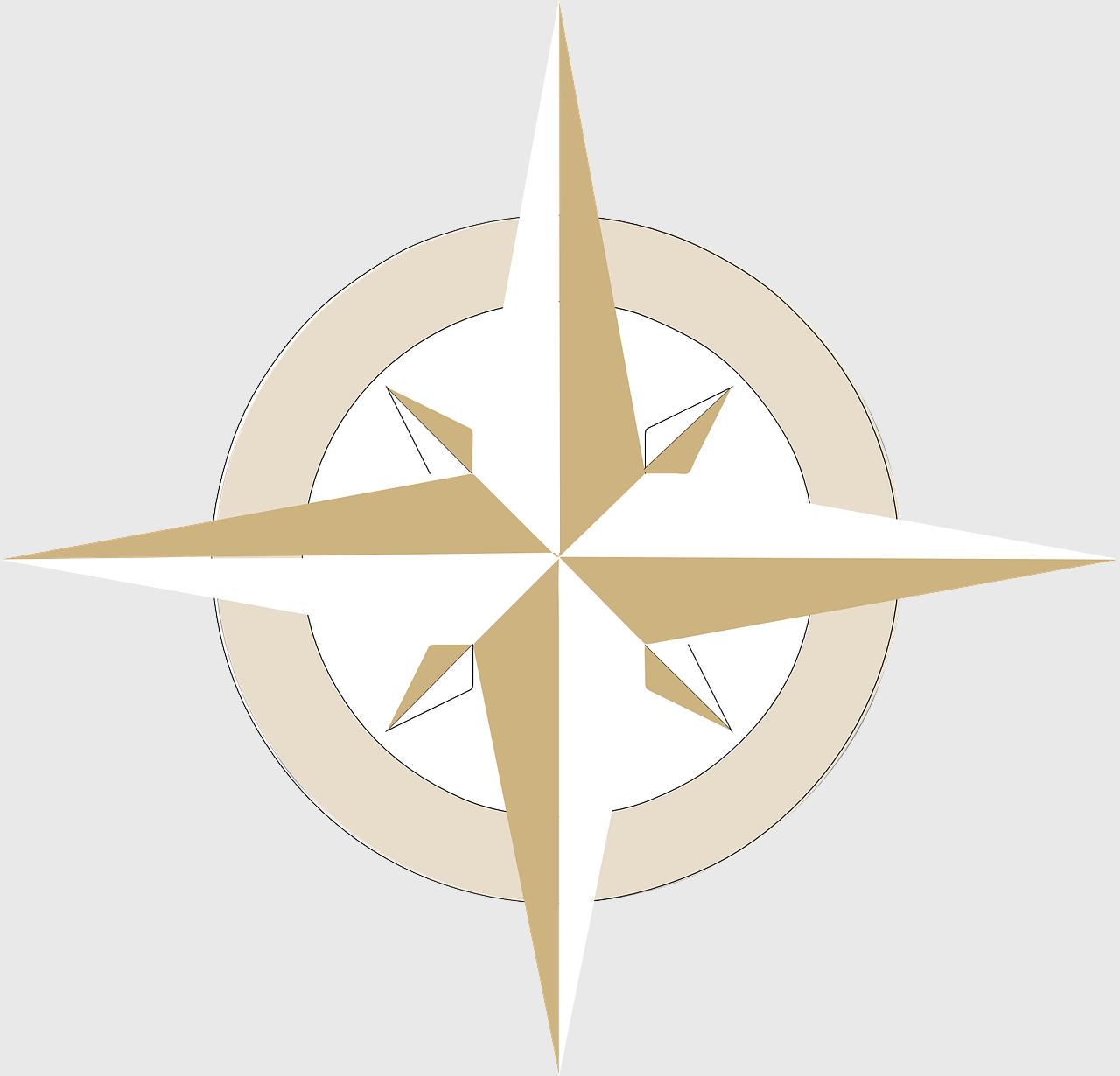 a wonderful experience, always in a good mood!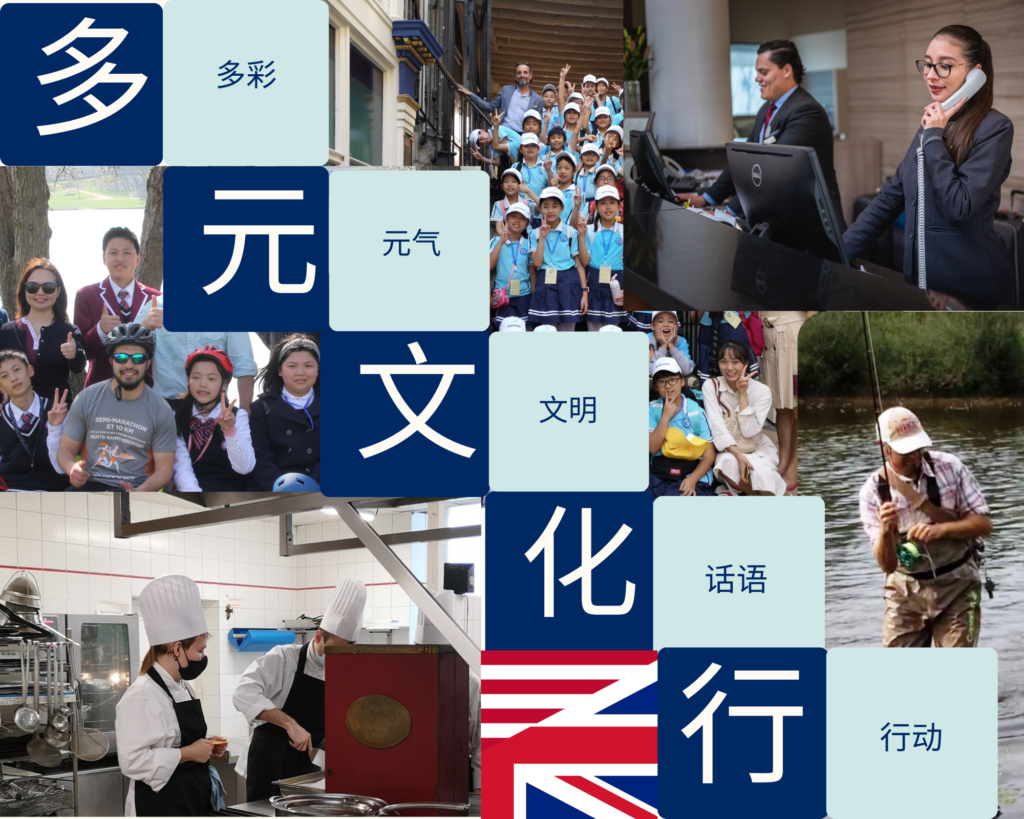 Any projects?
Whatever your project is, the whole team will be happy to support you in this adventure, whether it be:
a stay that you wish to organise,
related to an educational program that you are developing,
to help your students join a higher education integration program in France,
an activity that you wish to develop in China,
a cooperation on a project in France.
Last news
This year, the Marco Polo Institute is teaming up with the Vélorail du Morvan in order to offer package formulas: -Scooter with supervisor (2h) / -Scooter with supervisor (2H) + meal (local products) / -Scooter with supervisor (2h) + wine tasting (2H) / -Scooter with supervisor (2H) + wine tasting (2H) OR meal (local products) + accommodation in Bed & Breakfast or lodging + vélorail (railbike) + meal... Read more
We are always seeking new solutions just for you. Thus, we decided to add to our English courses the world-renowned TOEIC certification (Test of English for International Communication). The Marco Polo Institute is now working in partnership with ETS Global (Educational Testing Service) which develops TOEIC certification offers eligible for the "Compte Personnel de Formation" (CPF - Personal Training Account). We provide you with solutions adapted to your needs in our premises in Autun or within your company: Formulas... Read more
Our figures
En 2021:
5 clients ont suivi des cours d'anglais à MP INSTITUT.
80% de nos clients ont passé la certification Cambridge Linguaskill.
En 2022:
15 clients ont suivi des modules de formation et vont ou ont passé la certification TOIEC.
20% de nos clients ont passés la certification TOIEC. Les autres clients vont passer la certification en 2023
Pour 2023
nous avons 20 clients qui suivent nos cours
Pour 2023, nous espérons que les étudiants étrangers pourront venir facilement en France pour suivre nos formations certifiantes dans le domaine de l'hôtellerie et de la restauration
Certificates
Guarantee of our quality services, we are certified Qualiopi