The Marco Polo Institute signs a new partnership with the IUT Le Creusot
Posted on October 7, 2021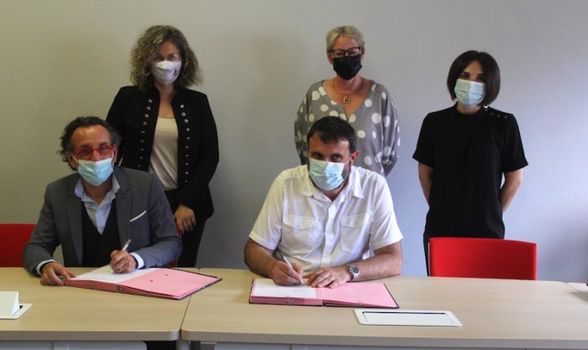 FLE- French as a Foreign Language, a new university diploma
The Marco Polo Institute is opening up once again internationally in partnership with the IUT Le Creusot. This new partnership offers a new FLE-French as a Foreign Language course.
Good news for the Autunois Morvan ! From 2022, a new university degree will be created attheIUT Le Creusot: the #DU French Foreign Language Technical Specialty #FLEST within the technical marketing department.
We are happy to count IUT Le Creusot among our privileged partners .