English courses have started
Posted on October 14, 2021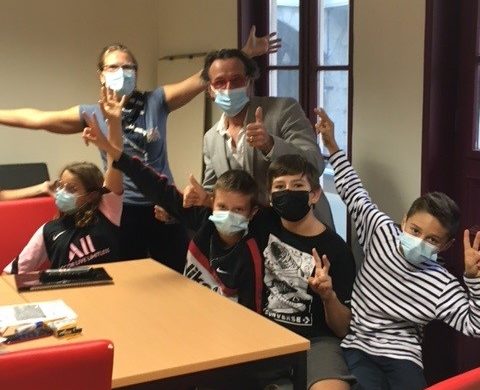 Because we want children and young adults to benefit from the expertise of our great trainers, we have set up a fun English course calibrated especially for them.
They learn, they progress, they improve with innovative and interactive activities.
#learning while having fun, it's possible!
Join us and try the adventure!