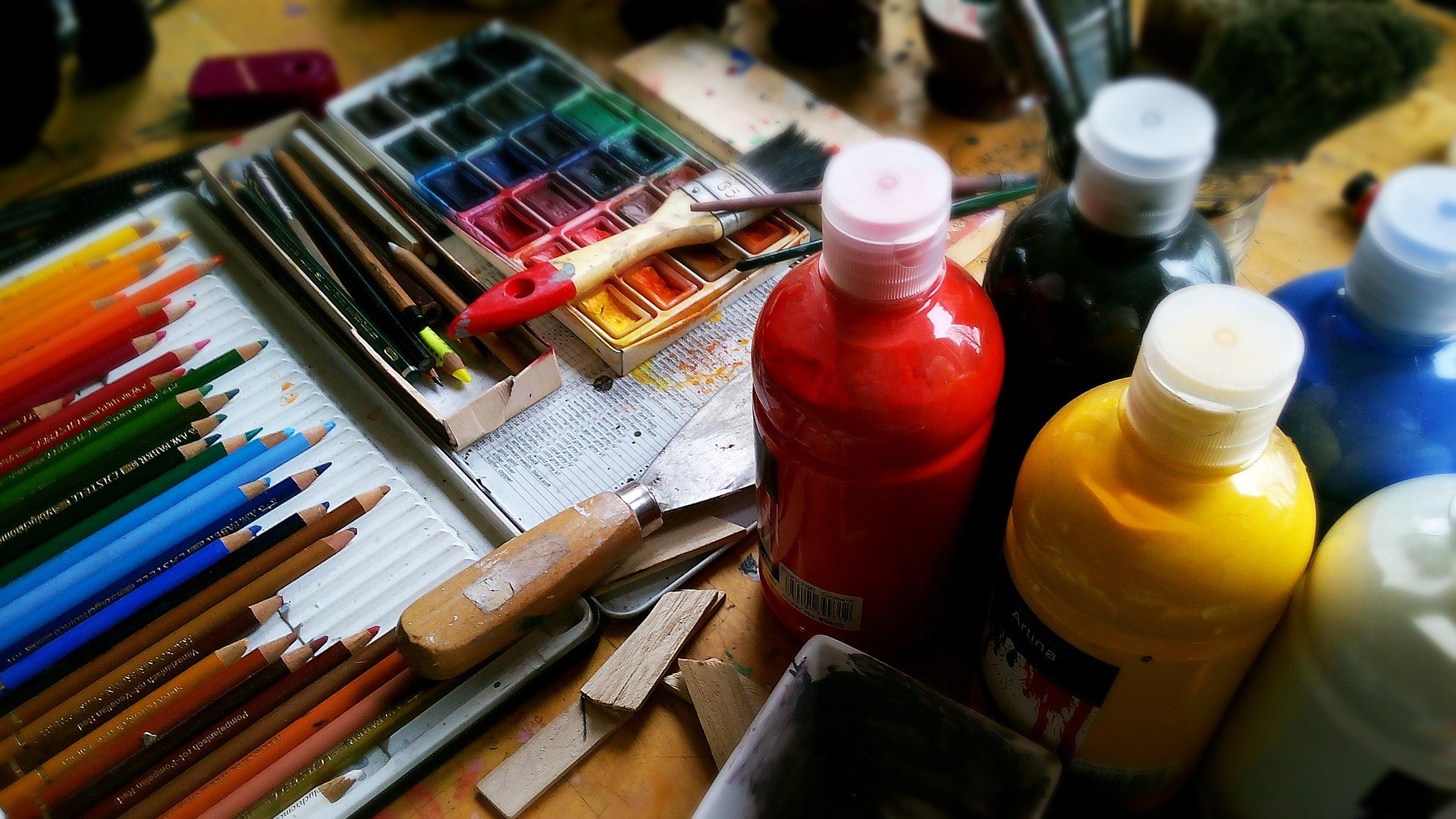 Art school integration programme
---
The concept


of the Art school programme
---
You are an

agency, an art school or a university

and you are looking for openness and contact with the outside?
Our art school programme facilitates the integration of

your students in French art schools

.
You are a foreign student and you are already following an art course in your country?
You would like to

complete your course with a French diploma

from an art school in France?
Integrating a school of fine arts in France requires passing a competitive examination. Generally scheduled in May, these competitions take place in different cities in France.
Also, we accompany you via a course aimed at helping you prepare for these competitive examinations and integrate a French art school to make your experience even more positive.
To integrate the preparation for the competitive examination, candidates must:
Have validated the A2/B1 level of the Diploma in French Language Studies (DELF).
Good to know: to take the entrance exam for the fine art schools, it is advisable to have a B1/B2 level in French.
An upgrade in French
Depending on your level when you arrive in France, you can follow a French language upgrade to reach the DELF B1 or B2 level.
We help you the prestigious art school entrance exams over a period of 3 months to provide you with the maximum opportunity to succeed.
It is required to master French, thus we accompany you in learning the language.
In order to integrate quickly into your new French way of life, you will attend — in our premises — special courses to acquire all the social and expression skills you will need to live here.
Finally, we support you in your organisation regarding:
your procedures with the French art schools.
study procedures in France (Preliminary Admission Application – DAP).
the accommodation search process in France.
the French authorities (obtaining a bank account, telephone, etc.)
We develop quality partnerships with French schools or universities to ensure the best possible follow-up of your students in France. Learn more.