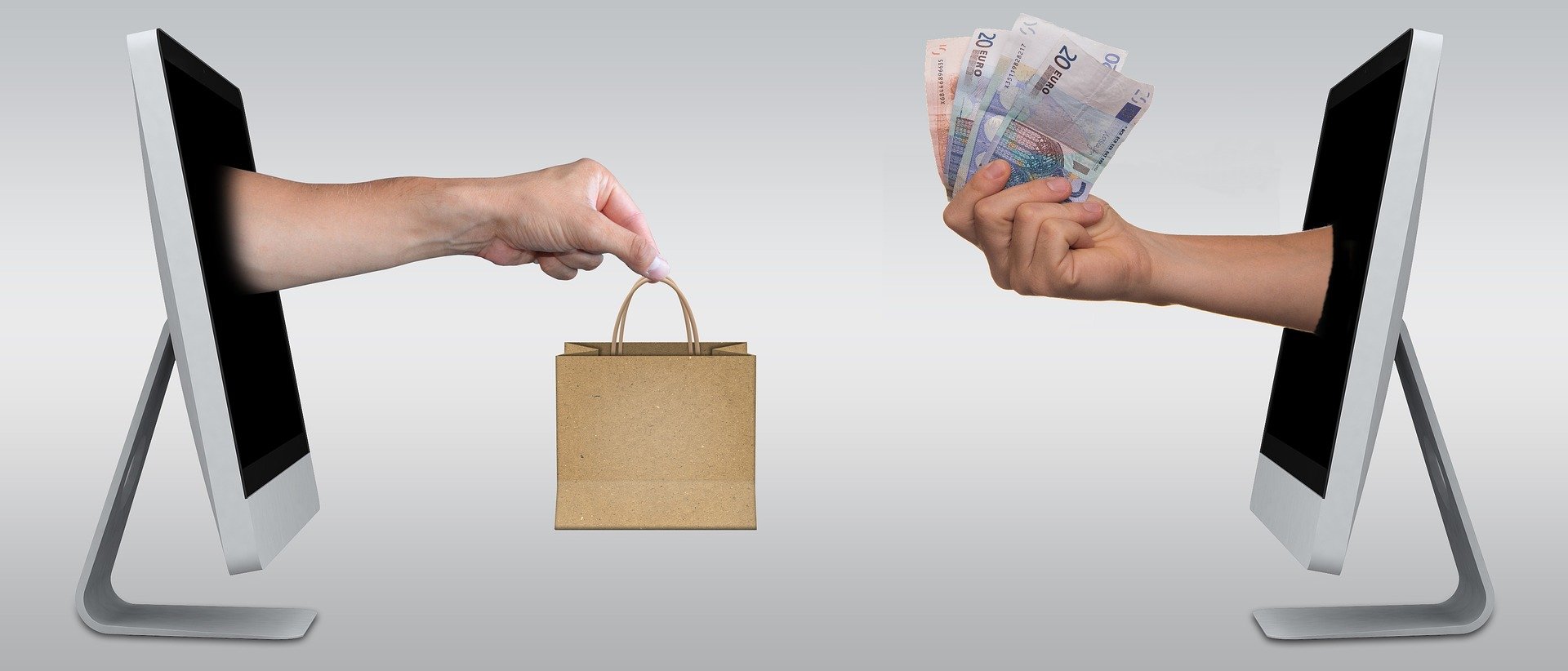 Business school integration programme
---
The concept


of the Business school programme
---
Our vocation is to create synergies between countries and their people. Also, it is important for us to facilitate access to French schools and universities for foreign students.
Indeed, our business school course allows students to integrate the "Montpellier Business School"
Thus, everyone will be able to complete their course with a French diploma and an unforgettable experience.
We support the students of your establishment in the administrative and educacional procedures so that they can fulfill the entrance requirements and integrate the "Montpellier Business School".
It is worth mentioning that the Masters of Science are open to students with three or four years of study abroad after high school. Please note that these masters do not require any general or technical prior knowledge related to the subjects studied.
Students will have to justify:
their undergraduate degree (baccalaureate or equivalent)
their level of English established at their choice and as follows:

TOEFL – at least 80/120
IELTS – at least 6/9
TOEIC – at least 785/990
Cambridge – B2 level
Montpellier Business School English test
In this respect, English-speaking candidates will be exempted from the test.
Reasoning test: Only for students with three years of studies after high school. Selected candidates will have an admission interview (via pre-recorded video).
In addition and depending on the level acquired on arrival in France, your students will be able to follow an upgrade in French in order to reach level DELF B1 or B2.
The Masters of Science offered by Montpellier Business School
This school offers a wide range of Master degrees, from finance to digital transformation and international trade. A choice that provides the best experience for your students.
You will find all the information on these Master courses by following this link.
French as a Foreign Language - FLE – upgrade courses
To begin with, since it is required to master French, we accompany you in learning the language in order to reach the DELF B1 or B2 level.
The art of living and the art of speaking
Then, we help your students gain all the social and expression skills. Indeed, we want each and every one of them to be able to quickly integrate their new French way of life.
Logistical and administrative support
Finally, we support you in your organisation regarding:
the procedures with the Montpellier business school
study procedures in France (Preliminary Admission Application – DAP).
the accommodation search process in France.
the French authorities (obtaining a bank account, telephone, etc.)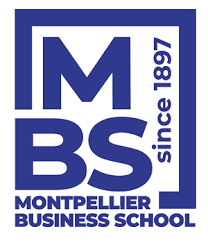 We develop quality partnerships with French schools or universities to ensure the best possible follow-up of your students in France. Learn more.
Montpellier Business School brings together students from all social classes and almost 80 nationalities.
The themes of CSR and sustainable development are the core of their research activities and are taught across all of their programmes. This unique approach aims at training managers and entrepreneurs able to manage the financial, social, societal and environmental performance of their company.